Access to all the courses plus ASAP Developers Group
Your Instructor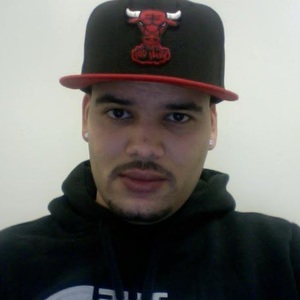 Hi my name is Joe Santos Garcia a web developer based out of NYC. I've worked on projects for major companies. I have a successful youtube channel with over 50,000 subscribers who love my tutorials and over 50,000 students world wide in multiple platforms. My goal is to get all my students and subscribers to level of being hired as a developer.
Courses Included with Purchase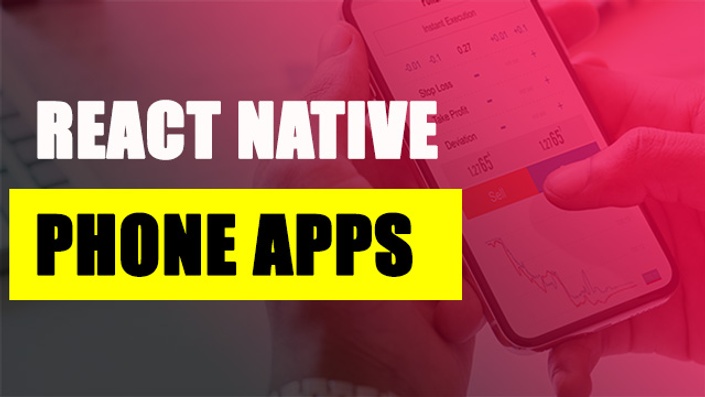 React Native - Mobile Applications With Javascript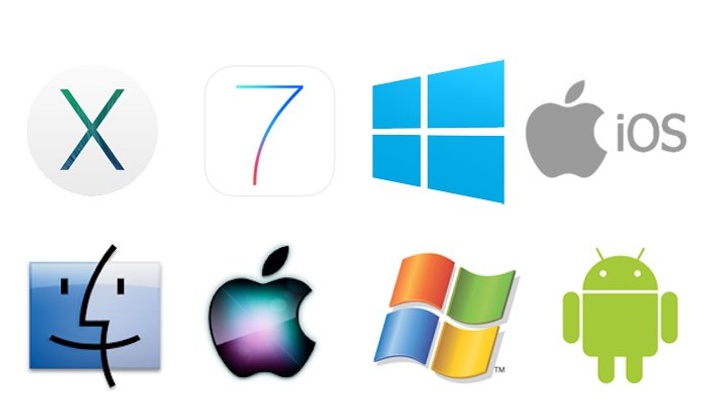 All Installations You will Need For Web Development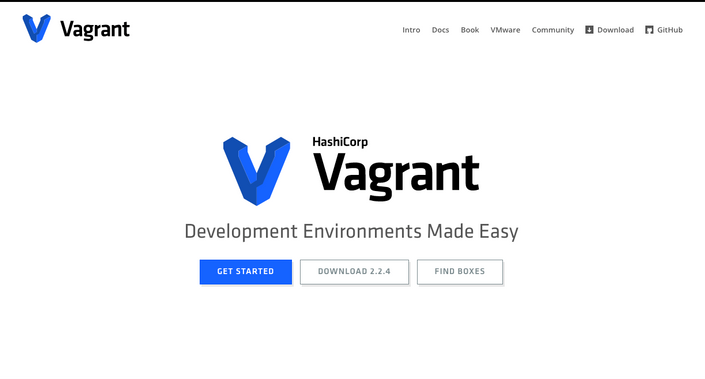 Vagrant - Portable Development Environment Course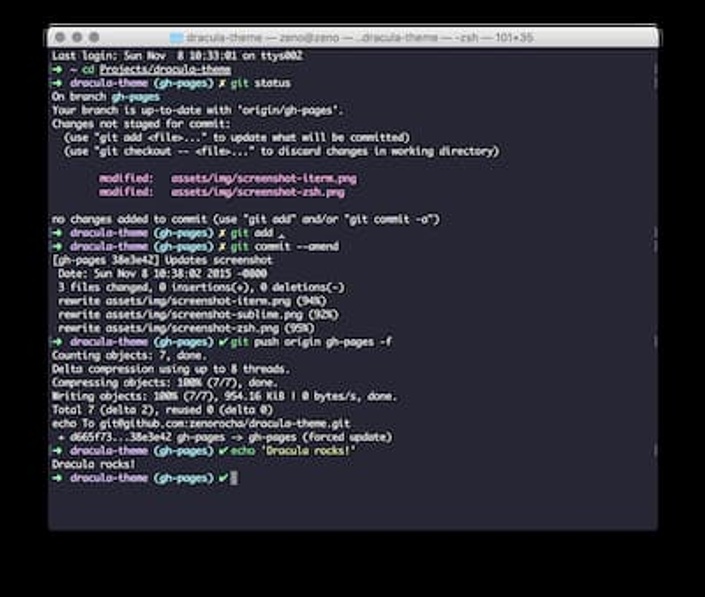 Terminal For Developers
Every developer needs to know the terminal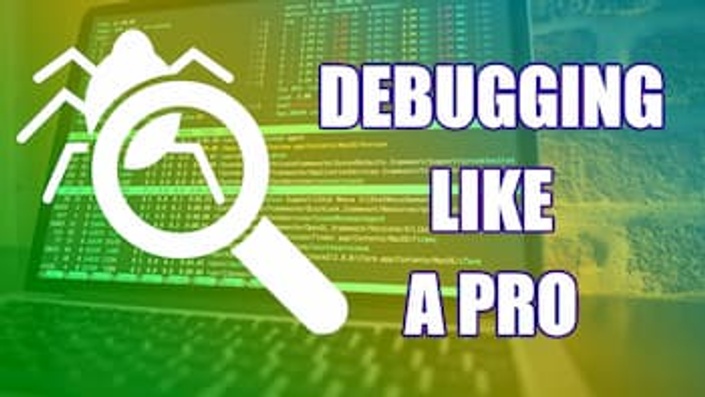 Debugging Like A Pro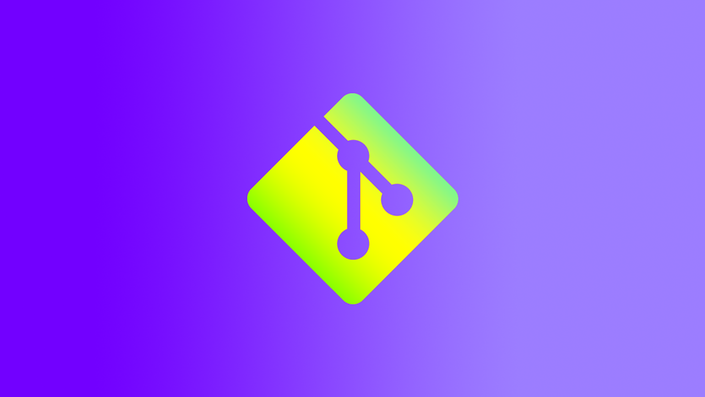 Git Like A Pro!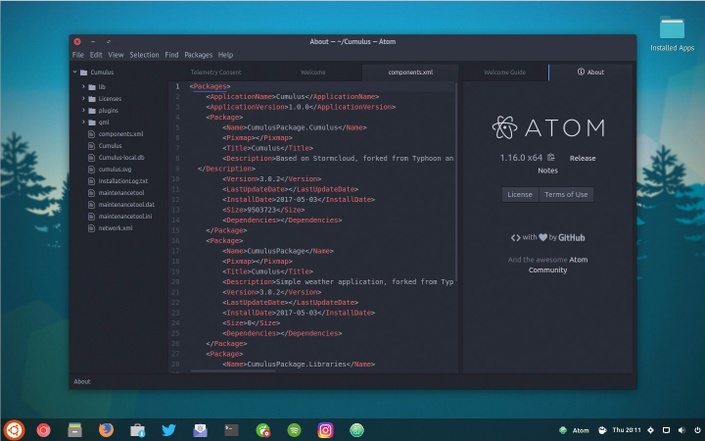 Text Editors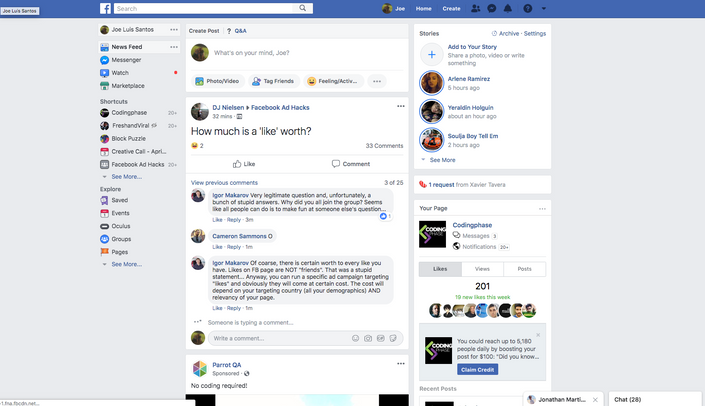 Learn HTML and CSS by Building a Cool Social Network
All you need to be successfull as a Web Developer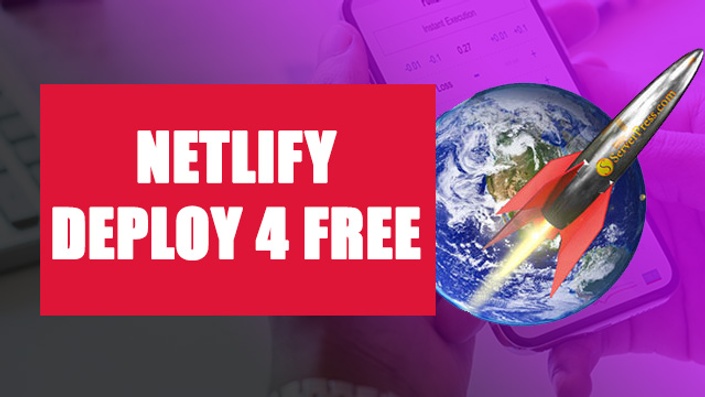 Netlify - Deploy Your Site For Free Build a Responsive Web App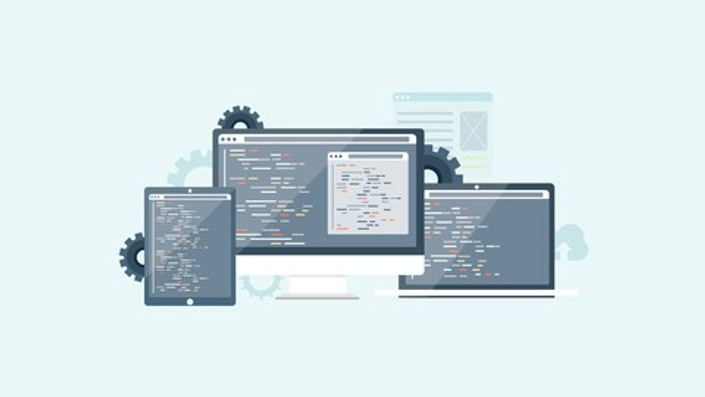 Responsive HTML Emails Course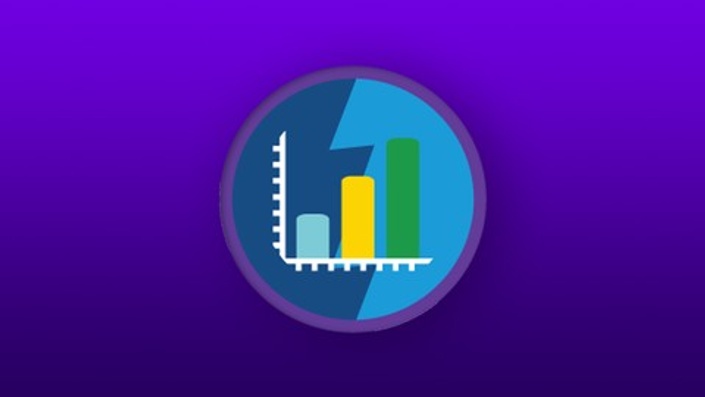 CSS Animation for Developers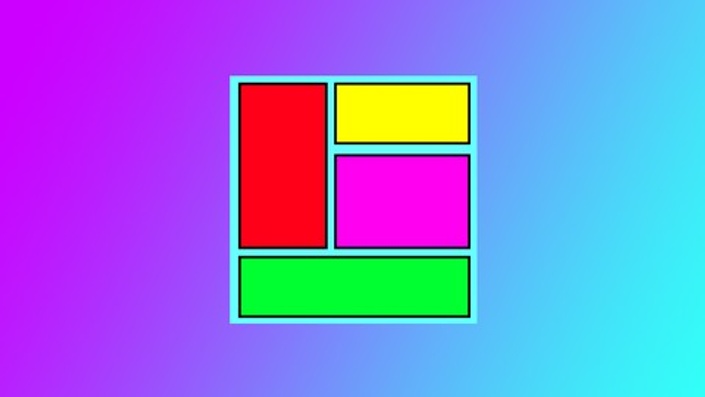 Advance CSS with Flexbox and CSS Grid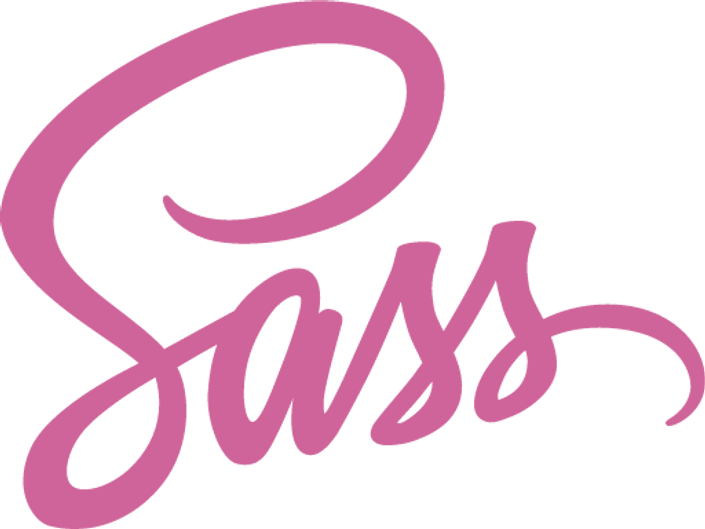 SASS Like a Pro Course
Learn how to write css faster and easier with SASS How to deploy your site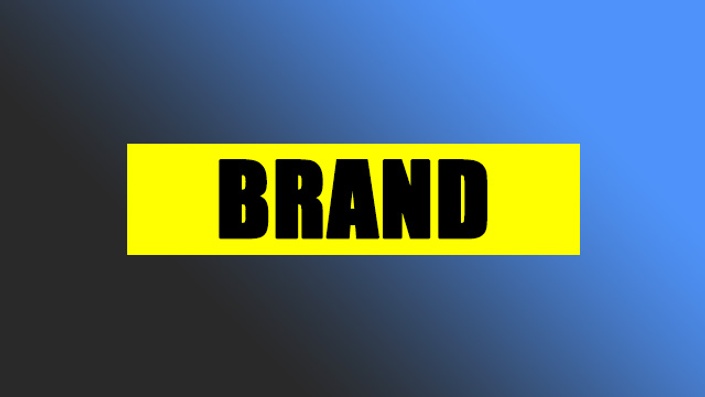 Web Developer Personal Brand and Portfolio
Learn to brand yourself in the community of web development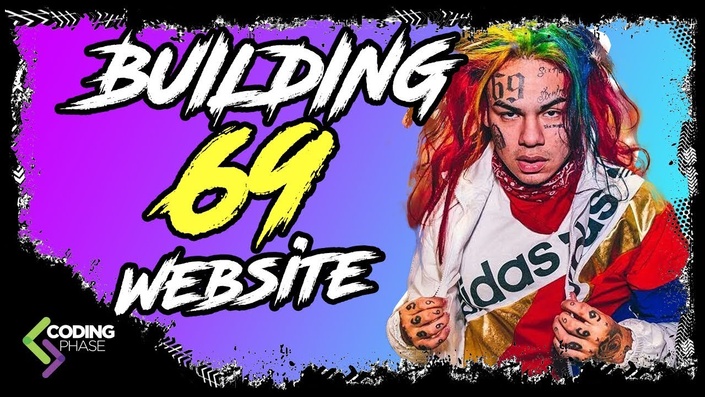 Build a Music Site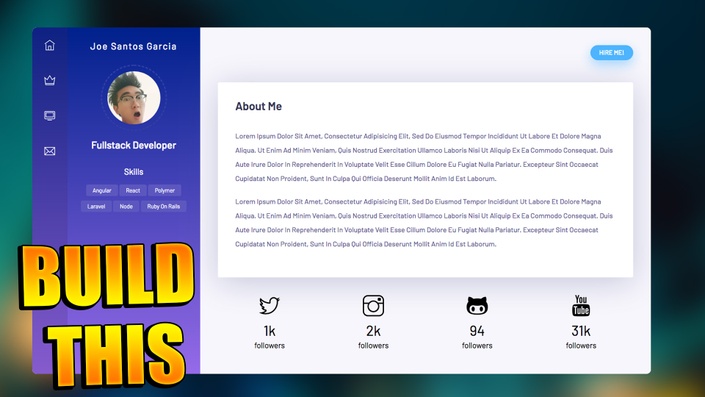 Project Build an HTML5 Website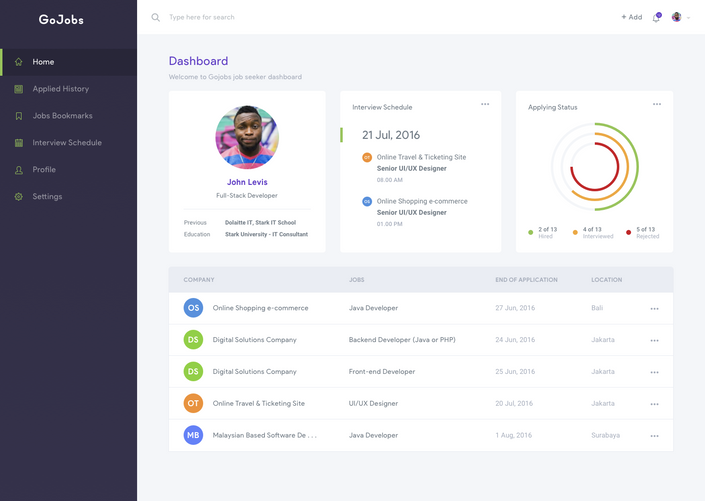 HTML & CSS: Dashboard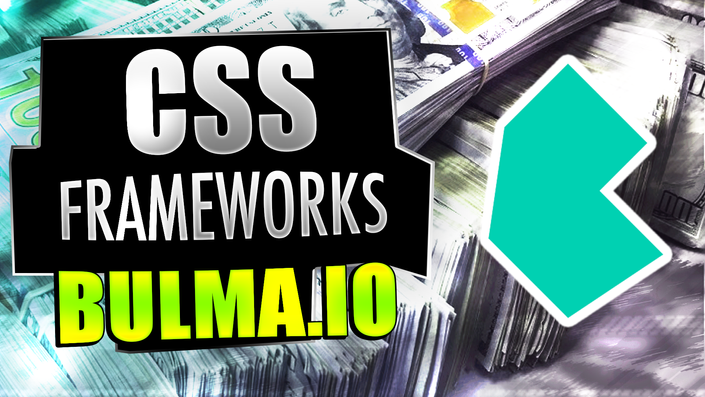 CSS Frameworks Ultimate Course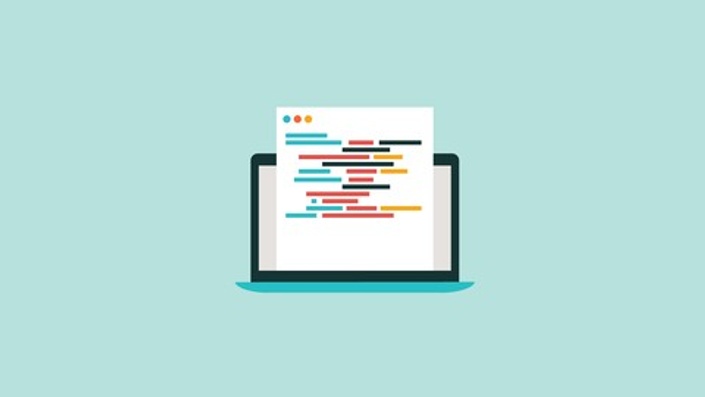 Future-Proof Javascript
Learn javascript the programming language of the web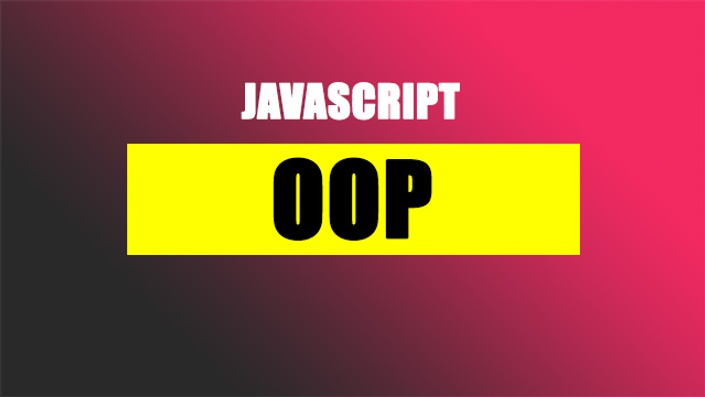 Object Oriented Programming with Javascript Course
Advance Javascript Made Easy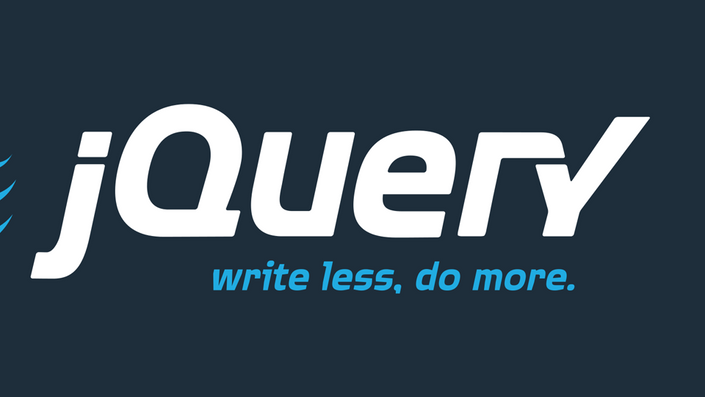 JQuery - A Beginners Best Friend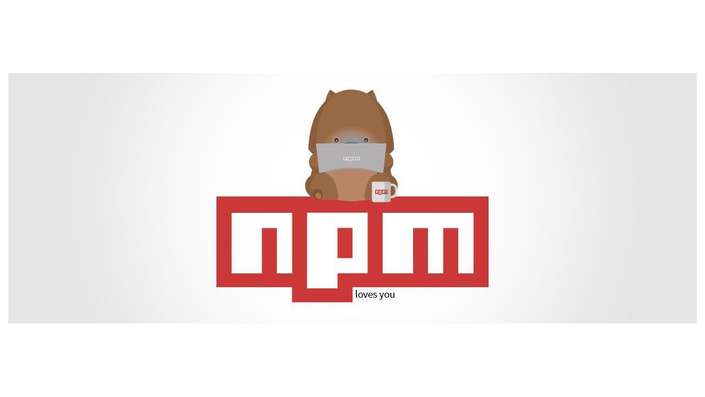 Node and NPM Basics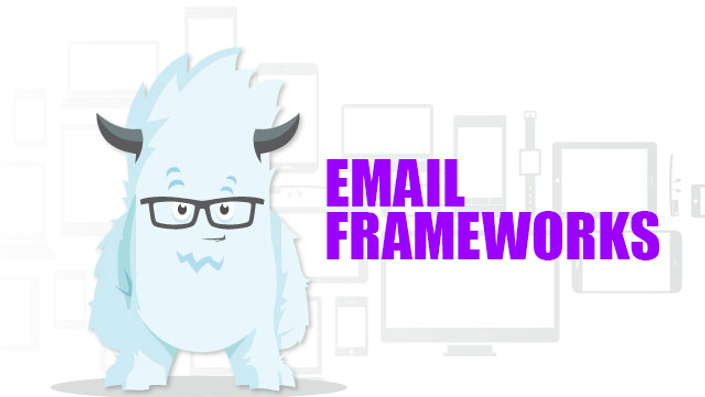 HTML Email Frameworks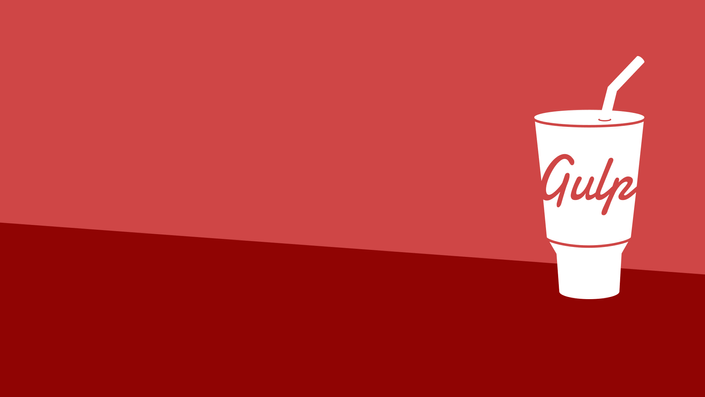 Gulp - Web Developer Starter Kit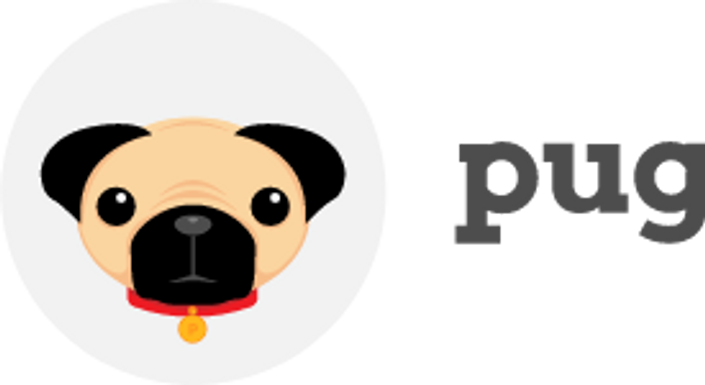 PUG JS - Template Engine
HTML IS NOW FUN AGAIN!!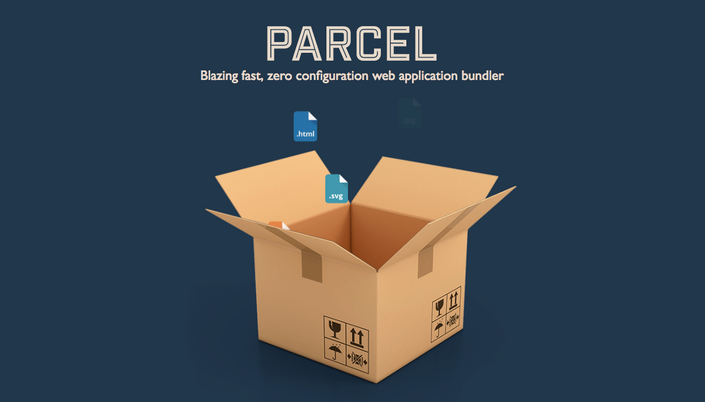 Learn ParcelJS - Web Application Bundler Master Course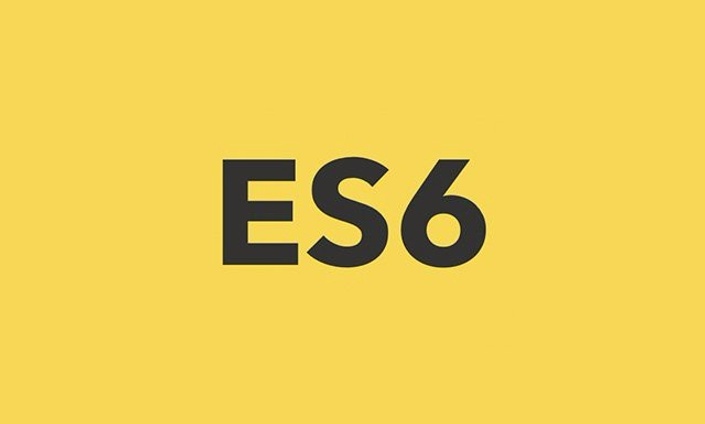 ESNEXT - ES6, ES7, ES8
All of the new Javascript Features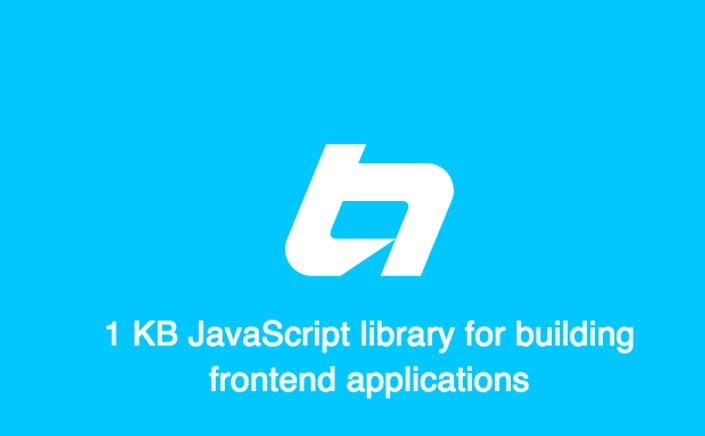 Javascript Framework Hyperapp JS - Restaurant Course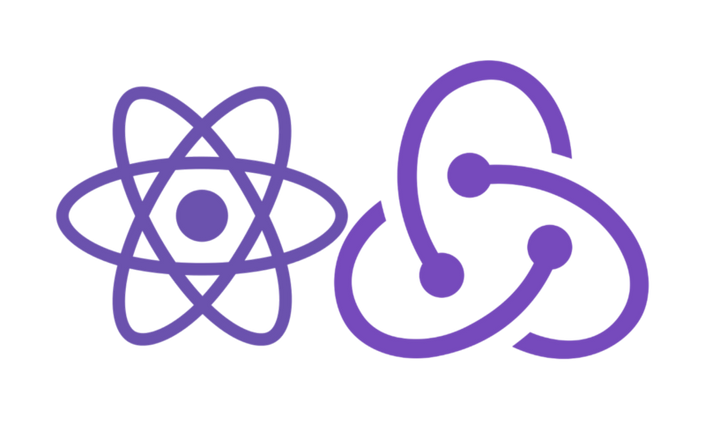 React - Quick and Easy
Learn the number one framework that will guarantee you get that job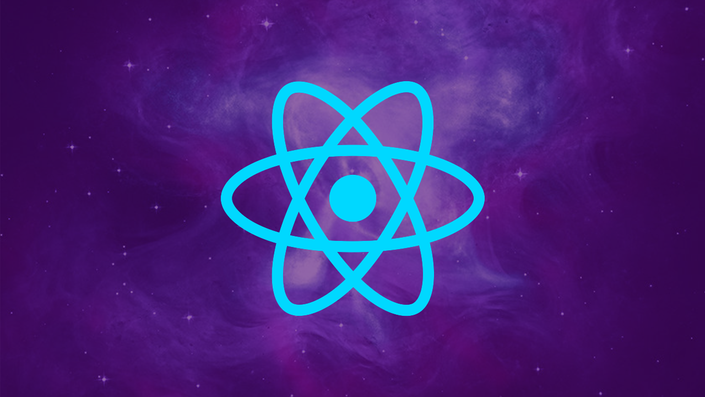 React JS - Til Infinity Course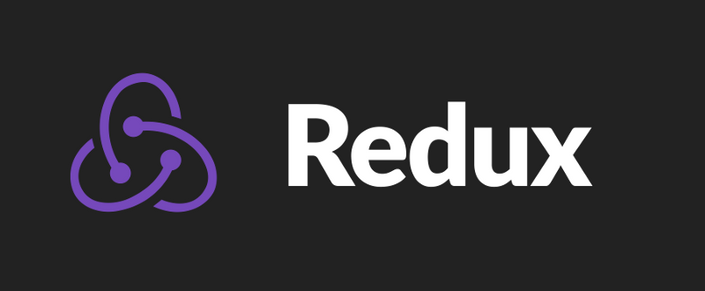 Redux The Easy Way Course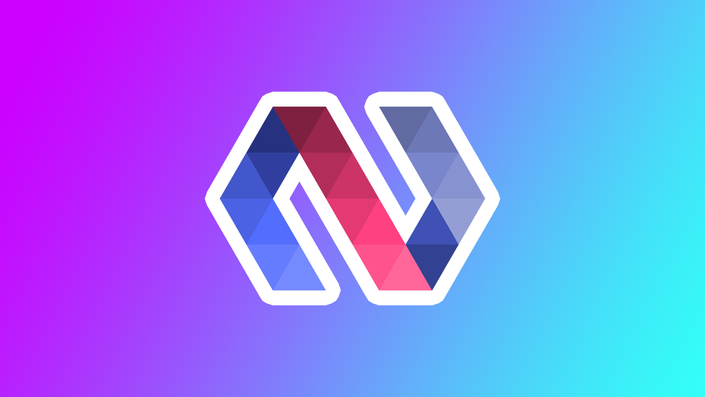 Learn Polymer 3 Course - Code Like A Google Developer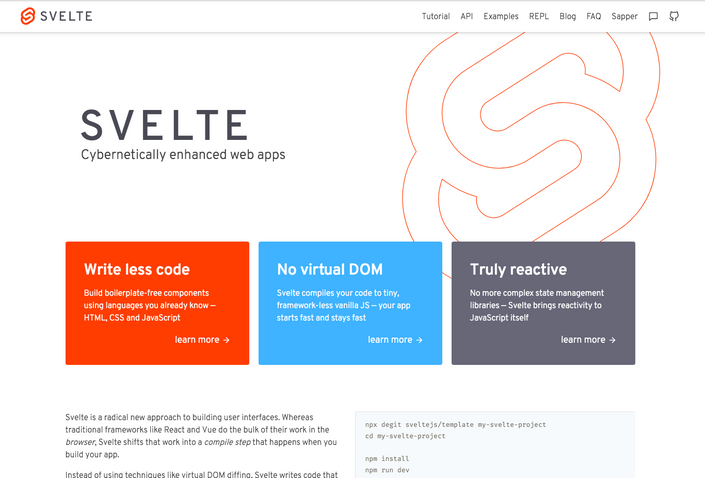 Svelte - Front End Framework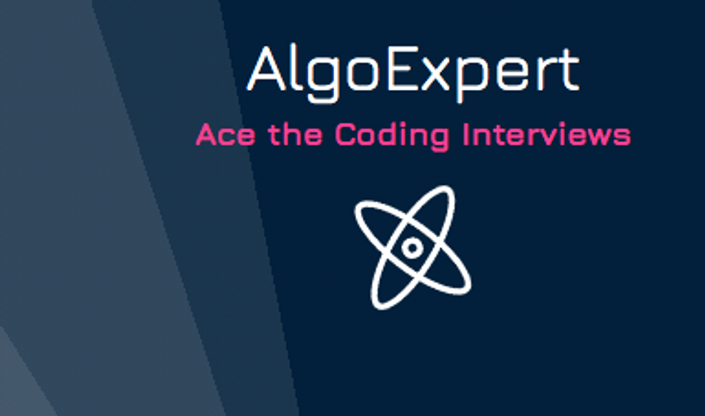 Algorithm Expert - Ace The Coding Interview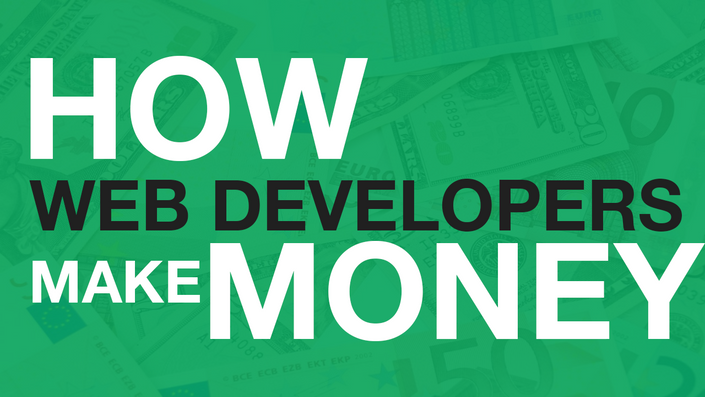 How Web Developers Make Passive Income with React JS?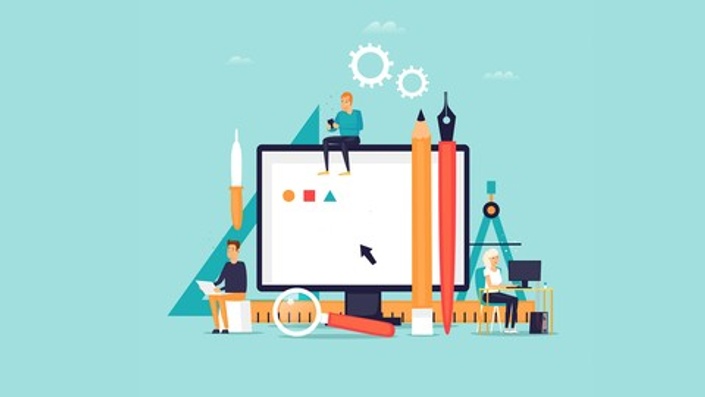 Build Your Web Developer Portfolio
Build your portfolio and deploy it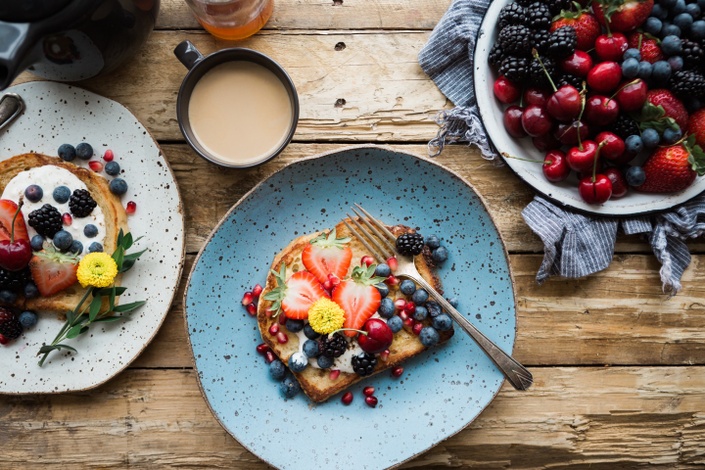 Build a Restaurant Web App
Learn and test your skills in this app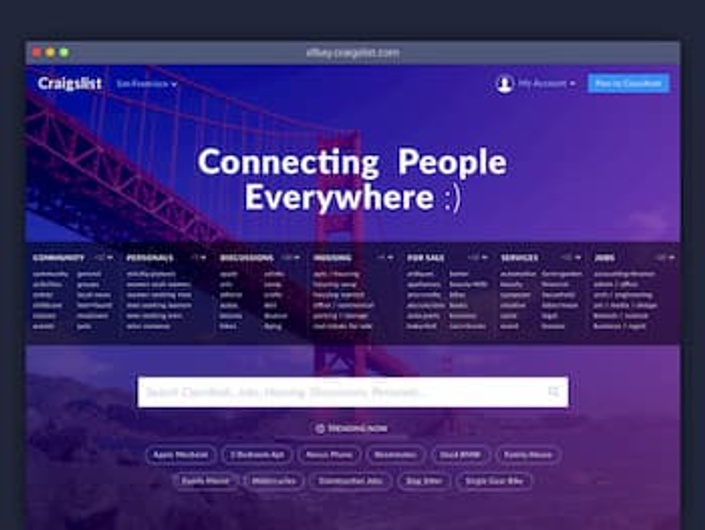 Learn React by Building a Craigslist Clone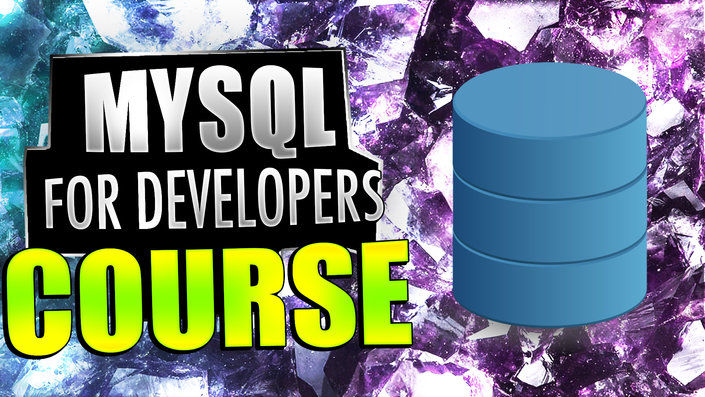 Learn Mysql with Node JS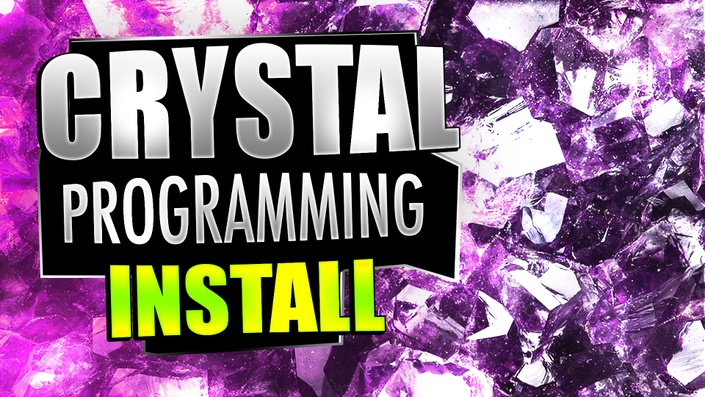 Crystal Lang Programming Language Master Course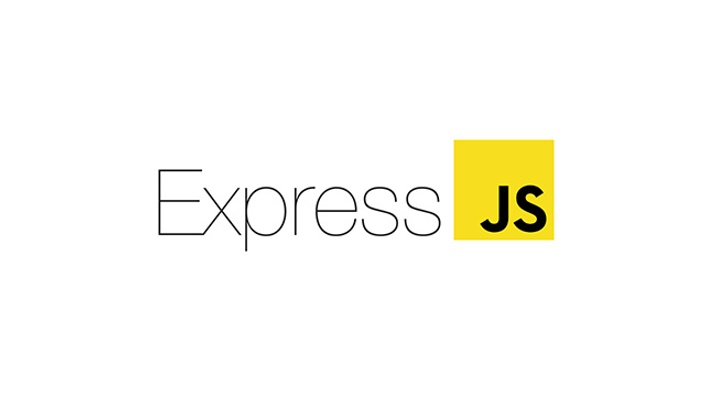 Express JS - Node JS Framework Basics Course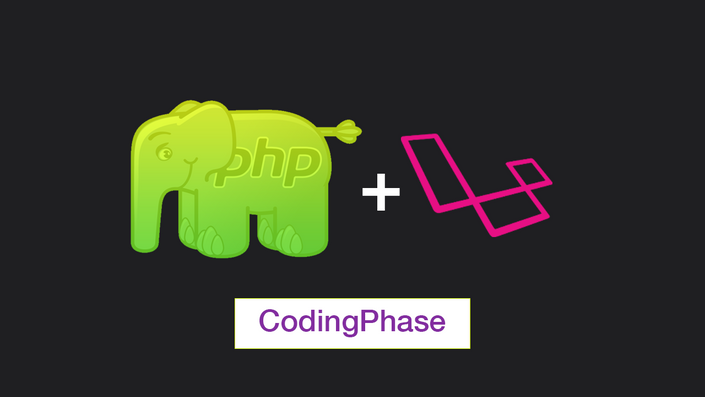 Learn PHP 7 and Laravel Master course
The most used programming language for the web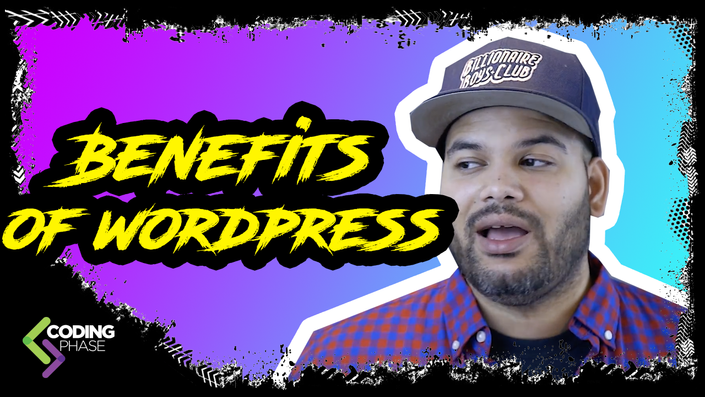 Build any site into a Wordpress Theme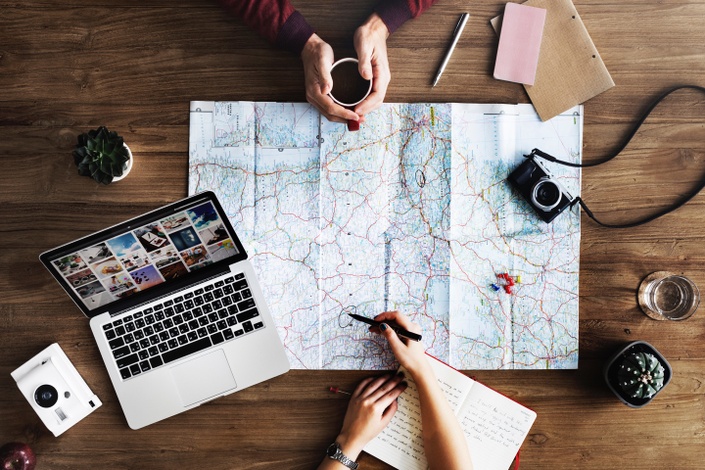 Node - Javascript Fullstack Developer Bootcamp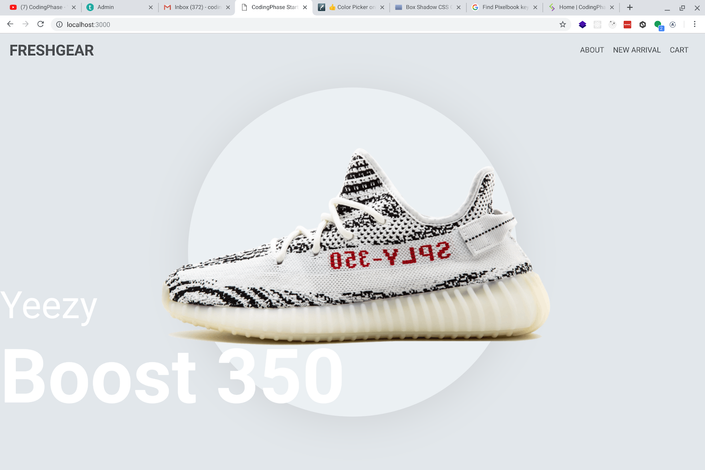 E-commerce Site with Node Course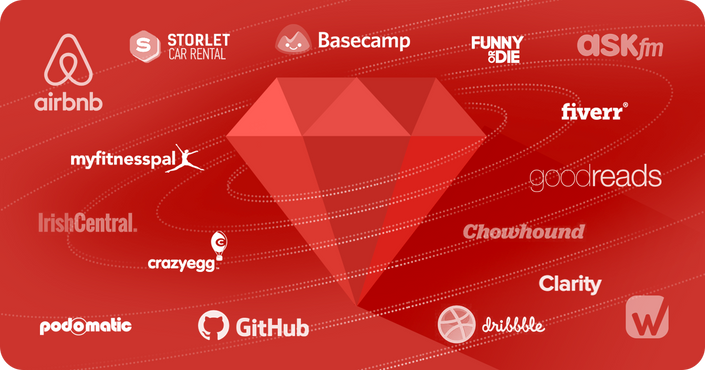 Learn Ruby - Backend Developer Master Course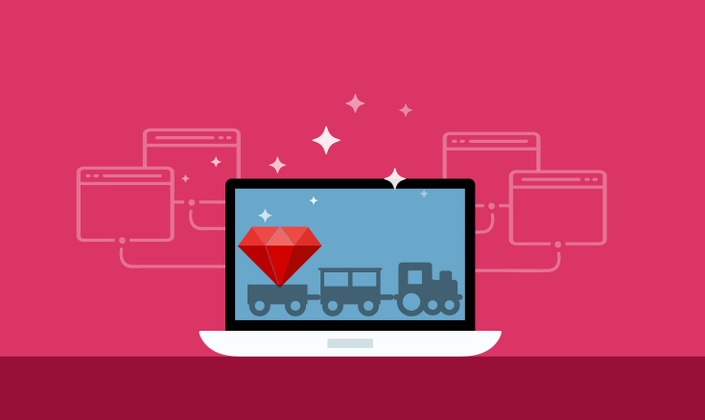 Ruby On Rails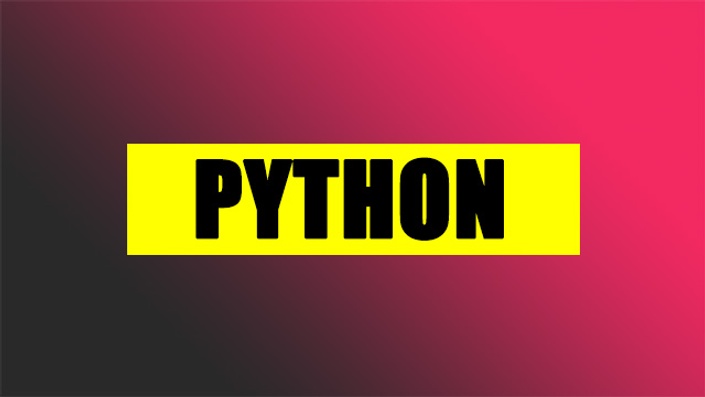 Python3 - Bootcamp Course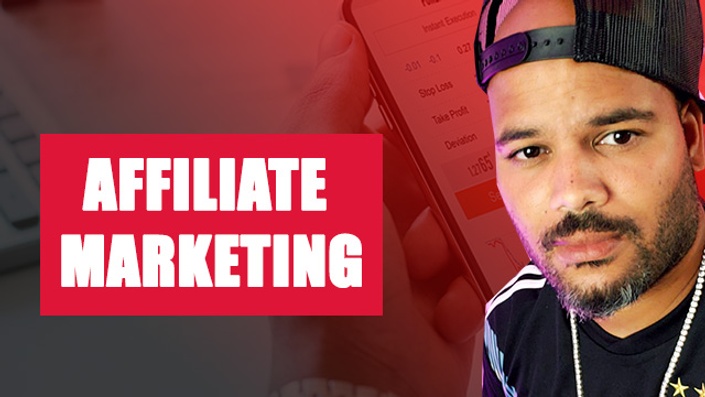 Affiliate Marketing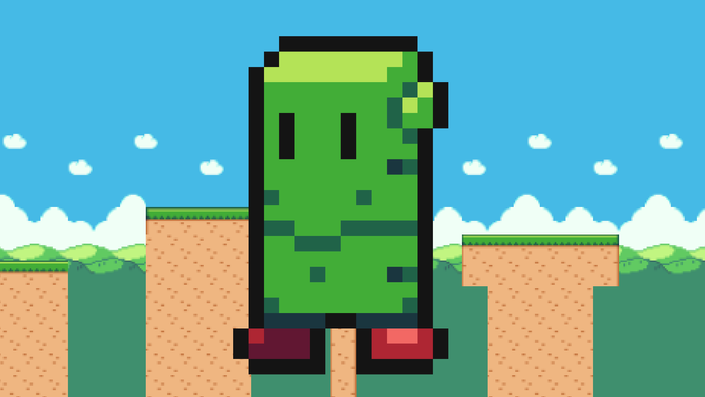 Phaser 3 -Ultimate Course Make Games with Javascript
Original Price: $3,670
This course is not open for enrollment.